We provide a wide range of services
AfriSup Consulting is a full-service consultancy working with organisations to help them achieve desired results.

Web Designing & Development
We craft professional and responsive websites for branding your work identity across all devices. Our team build high converting websites in keeping with available objectives.

Organisational Support
We do Strategic Social Assessment, Proposal Writing, Project Evaluation, Strategic Planning and build organisations' capacity in Results Based Project Management, Gender Mainstreaming and Rights Based Approaches.

Corporate Communications
We will address your total communication needs. From strategies, trainings, managing crises, running MPR/CSR campaigns to transcribing/translating documents, IEC materials and many more.

Branding & Email Marketing
Our skilled and professional team help create transformative brands and run successful online campaigns that move businesses, people and the world forward.

Virtual Event Organisation
Get us on board, for a memorable realisation of your virtual event experience. Among others, this covers a full communication package and support for your sponsorship management

Graphics & Videography
We help organizations create or capitalize on their existing brand to build an appealing identity and convey their stories through eye-catching graphics and amazing videos.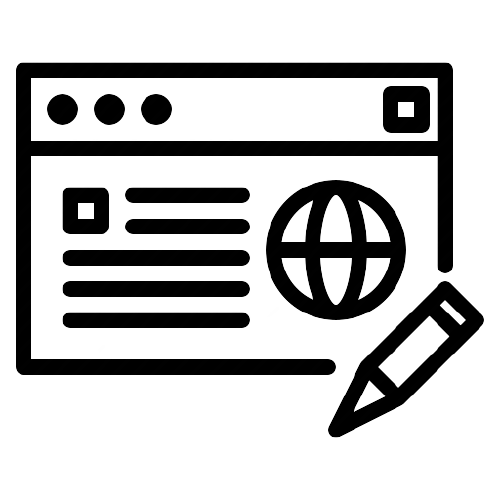 Web Content Development & Copywriting
With compelling language, we do web content development that marries web copy with design styles. Do you want web copy that converts prospects into customers? Let us create that killer copy for you, for we know just how words make the sale.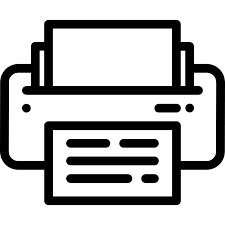 Digital Printing
Through us, you will have your business story told in style. Let us help your business reap the full benefits of digital printing on any of the following items: business cards, flyers, leaflets, calendars, roller banners, feather flags, magazines and reports.
"I recommend AfriSup Consulting!"
It's been an exciting project. I recommend [AfriSup Consulting] for any web related business.